Happy New Year, everyone! Hope you're all as well as can be expected under the circumstances. We've been quiet over here but we wanted to let ya'll know that we can't wait to release a our new LP in 2021. For now, in the spirit of reflection we shared an early track from the vaults & did a quick little visual reel featuring live clips, flyers & stills compiled from over the years. It's on our Facebook page, if you wanna see it. Might not stay up forever.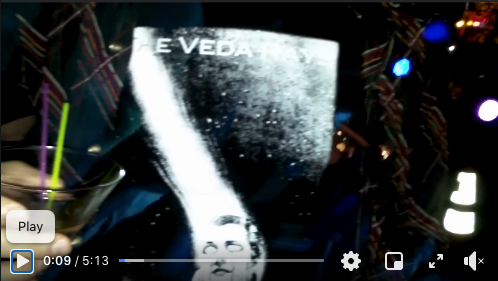 New sights and sounds in the works! Follow us on Instagram to see more of our stories in real time.

We have a lot coming your way. You can also join the mailing list
 and get all of our updates & special features directly from us.